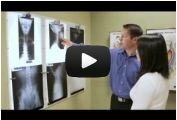 About Our Practice
Meet our friendly staff and find out more about the services we offer!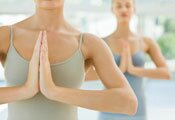 Wellness and Prevention
Read about simple ways you can do to prevent back pain and avoid headaches. From recommended yoga stretches to nutritional tips, our #1 priority is Preventive Care. Learn More »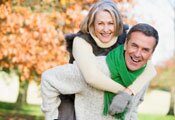 Skeptical About Chiropractic Treatment?
Because Chiropractic is different, many are skeptical.  It's different because it is a form of alternative treatment that doesn't involve drugs or surgery.  And for this very reason, millions have been thrilled with our Renton Chiropractic Care and the results. Learn More »