The Rio 2016 Olympic Games has been an amazing spectacle of human achievement and physical capabilities. Here at Petett Chiropractic, we're proud that chiropractic care is recognized as a vital part of the athlete's training and recovery program. In fact, the chief medical officer for Team USA is chiropractor Dr. William Moreau, who also serves as managing director of sports medicine for the United States Olympic Committee.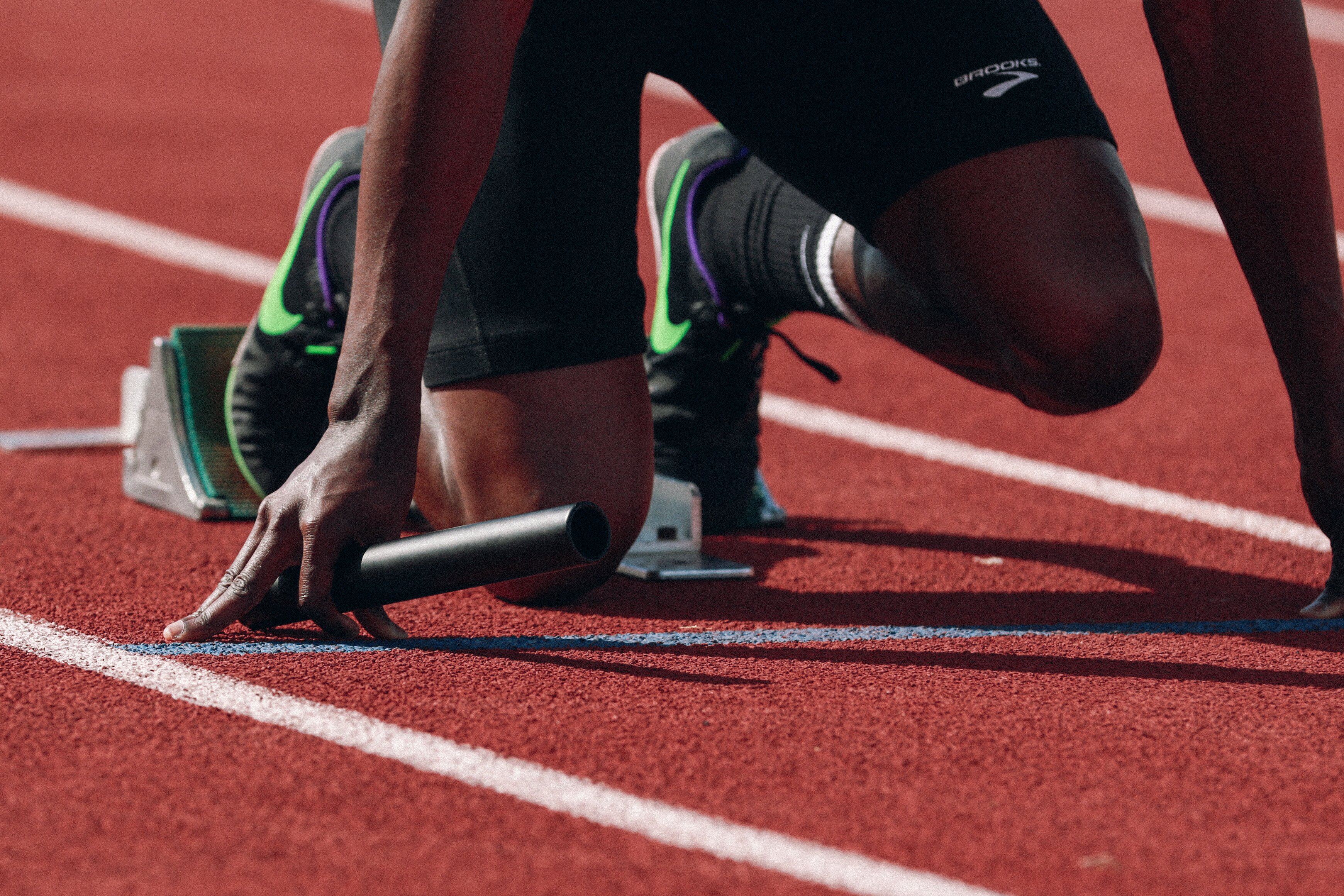 Sports-related injuries are an unavoidable reality for professionals and casual participants alike. Sports can put an extraneous amount of exertion on the body. Without proper care or training, sports injuries can easily occur and remove you out of the game. Understanding how to treat sports-related injuries will prevent further damage and long-term health risks in the future.
The cause of sports injuries include forceful impacts or blows, repetitive motions, over-training or overexertion, and failure to properly warm-up the body. At Petett Chiropractic, we commonly treat patients with full-contact sports injuries, such as from football. However, we have extensive experience working with patients who suffer injuries as a result of tennis, climbing, golf, and much more.
Here are several examples of common sports injuries we treat:
Back and neck injuries
Runner's knee
Shin splints
Shoulder injuries
Tendinitis
Plantar Fasciitis
Spinal misalignments
As an athlete, regular chiropractic appointments is important for numerous reasons. Chiropractic care lowers the chance of sustaining permanent injuries. It can help maintain flexibility in the body and range of motion. Chiropractic care also works to reduce pain and inflammation to help get you back in the game faster.
Before beginning an exercise regimen or a sport, we recommended getting evaluated by a trained chiropractor to ensure your body can perform at its peak. During your first visit at Renton Petett Chiropractic, our chiropractic doctors conduct a thorough health history and examination to learn more about you and determine a unique treatment program for your needs. Our own Dr. Scott Petett is highly-skilled and knowledgable in sports injuries. As an avid rock climber and mountain biker, Dr. Petett understands the importance of living a healthy and active lifestyle.
Whether you're an athlete or a casual spectator, don't hesitate to contact us now for your next chiropractic visit. Call us at (425) 277-2225 and one of our friendly team members will be available to answer any questions or get you set up with an appointment.