No matter how safe of a driver you considered yourself to be, automative accidents can happen to anyone. According to the National Safety Counsel, there are an estimated 10 million auto accidents per year with approximately 27,000 auto accidents occur every day, ranging from minor scrapes to deadly crashes.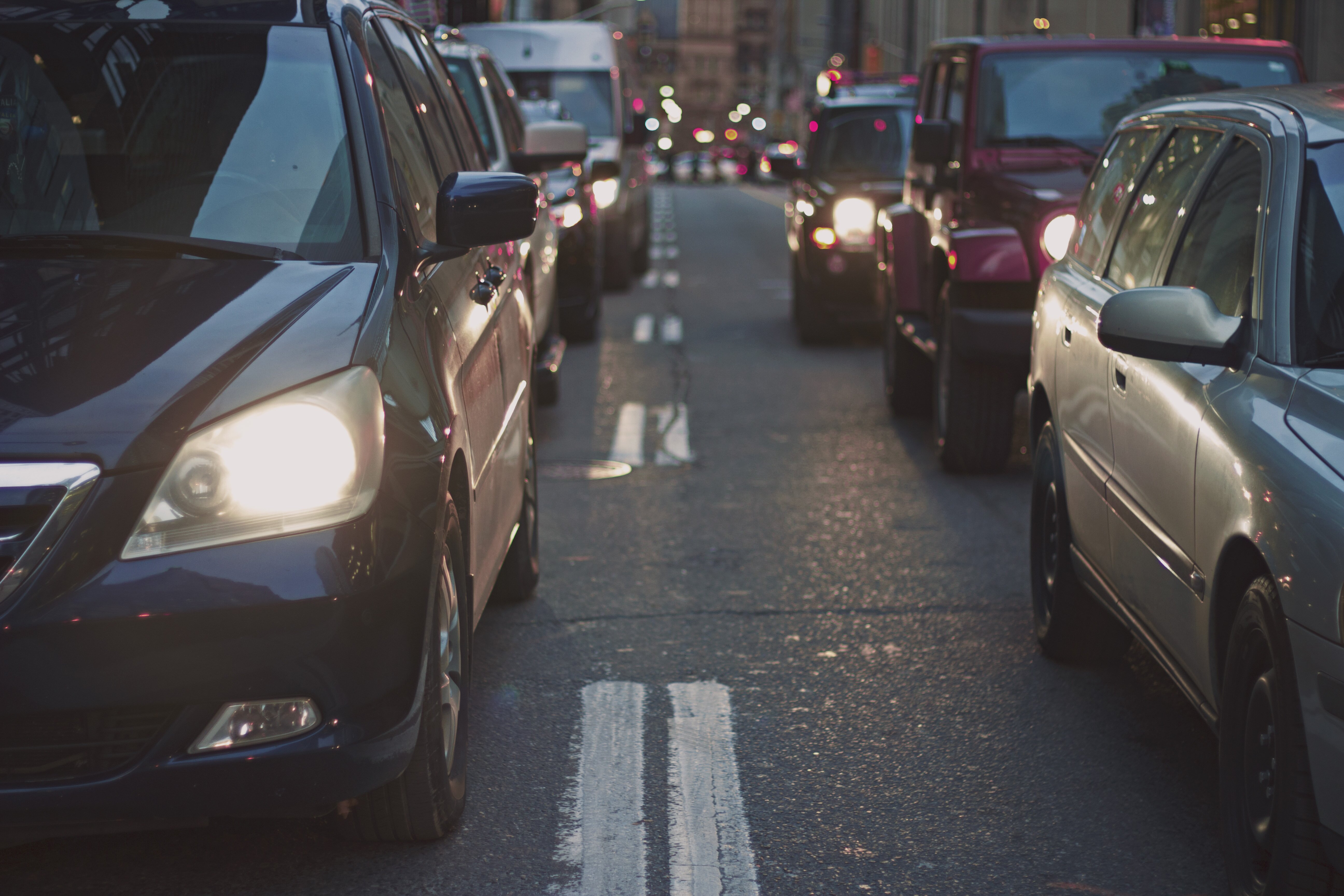 Following a car accident, there are many stress factors that one may face, including dealing with insurance, law enforcement, and likely a damaged vehicle. On top of that, a car accident injury can add further add stress into your life. It can force you to miss work, prevent you from doing certain tasks, or develop into long-term health issues in the future.
Here are the most common types of injuries caused by car accidents:
Whiplash
Whiplash occurs the head is rapidly and suddenly moved back and forth with great force, commonly as a result of rear-end car collisions. The quick and sudden motion causes your neck's tendons and ligaments to stretch and tear. Symptoms of whiplash are not typically immediate, as they are known to appear after several days or weeks following the car accident. While it is considered to be a mild injury, improperly treating or neglecting to treat whiplash can develop into long-term pain and discomfort.
Back pain
The back is the largest area of the body and typically suffer the most damage following an automobile accident. Our discs work as shock absorbers for the entire vertebra. The force of a car accident can cause our discs to herniated or bulge, resulting in low back pain or fractures depending on the severity of impact. Injuries to the spine are also common with car accidents and often the most serious.
Headaches or migraines
Headaches or migraines following a car accident can be caused by a number of reasons, such as a blow to the head, whiplash, or simply post-traumatic stress. They can occur immediately after an accident or begin some time later.
---
While no one ever wants to be in an auto accident, it's important to understand how to properly treat your injuries in case the worse happens. Along with getting care from your normal physician, visiting a knowledgable and expert chiropractor is the best thing you can do for your injuries. Chiropractic care is a natural, safe, and drug-free alternative to treat your auto accident injuries. Through gentle spinal manipulation, chiropractors can help restore mobility and ease discomfort or pain.
With your first chiropractic visit after your car accident, your Renton chiropractor may use X-rays to help determine specific problem areas. They will then create an individualized treatment program based on your unique needs. We also a variety of services, such as massage therapy, spinal care classes, and hot and cold therapy to improve your symptoms.
Early chiropractic treatment and care is essential to a full and healthy recovery. If you recently had an auto accident in Renton, Kent, Bellevue, or the surrounding Puget Sound area, contact your trusted car accident chiropractors at Petett Chiropractic. Our doctors have decades of combined experience working with patients suffering from whiplash, neck pain, back pain, muscle stiffness, and other injuries as a result of a car accident.