Grab some sunscreen, fire up the grill, and head outside to enjoy what the Pacific Northwest has to offer this summer. Weather permitting, the Pacific Northwest has a wide variety of summer fun activities for you and your family. From scenic hiking trails and camping to leisurely at-home gardening, there is plenty to keep busy.
But with this change in pace comes the risk of new injuries and stress to the body. It's important to be aware of how these fun summer activities are impacting your body, and how your Renton chiropractors at Petett Chiropractic can help.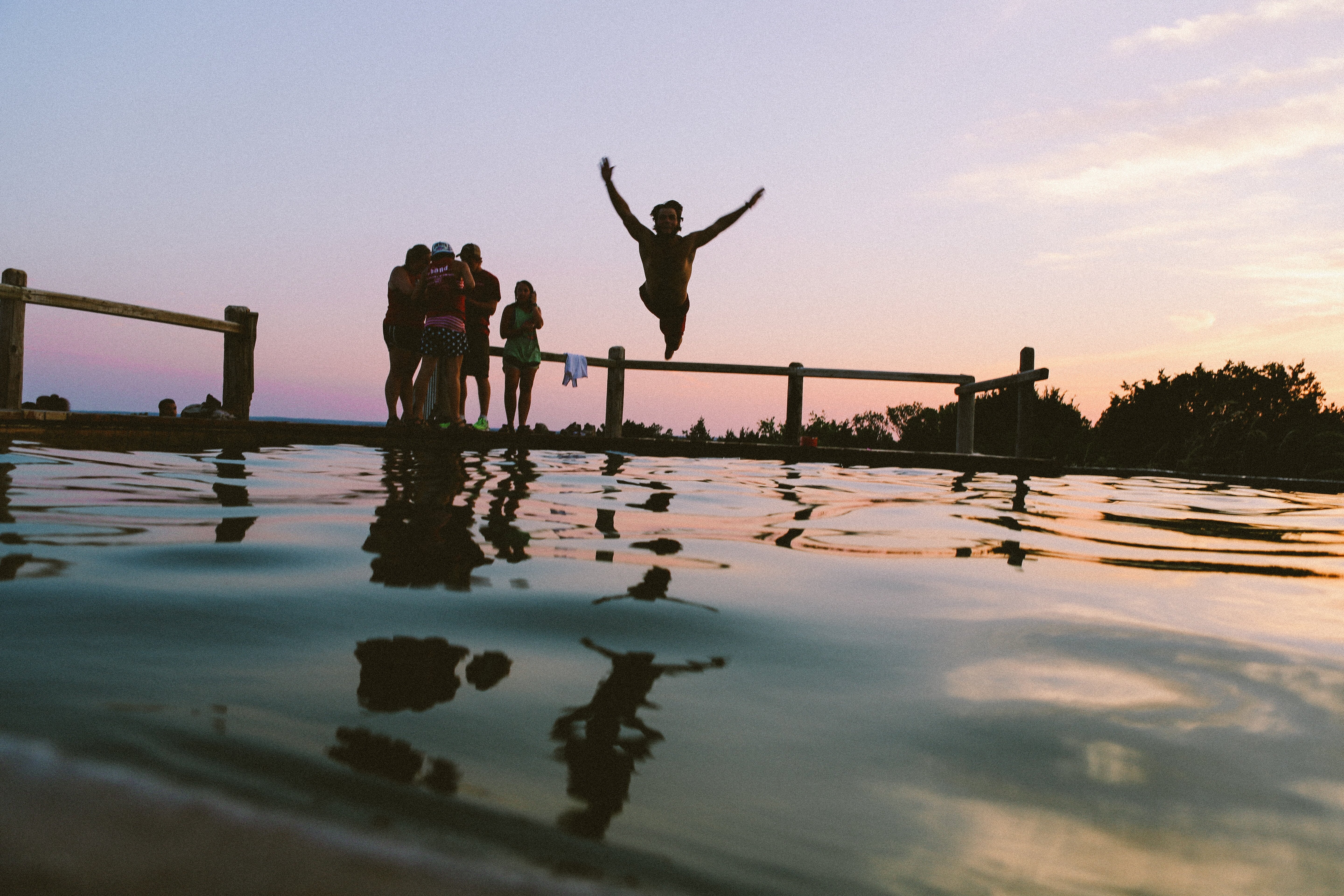 Injuries are more likely when the body is being worked in ways it's not used to, especially when muscles and joints haven't been properly warmed up. It's important to remember to thoroughly stretch before hitting a scenic trail, going on a long bike ride, or even doing work around the house. Some of the most common injuries to the lower back and neck come from simple household tasks like gardening or laundry.
Here at Petett Chiropractic, our doctors can offer you suggestions for how to properly stretch to prevent pain. Taking the time to properly warm up before any summer activities is the first step to preventing injuries.
Some activities yield a much higher risk of injury. Seeking out safer activities that are more gentle on the body is another easy way to avoid unnecessary injury this summer. Swimming is one of the healthiest, safest summer activities for a few reasons. There is virtually no impact to the joints, making this a great activity for those avoiding injury or recovering from a previous injury. Swimming is also a great activity for cardiovascular conditioning. If swimming isn't for you, hiking or nature trails are a great alternative. Once you've made sure to equip yourself with proper shoes and lots of water, nature trails like Tacoma's Point Defiance Park or Renton's Cedar River Trail offer low impact scenic routes for the entire family.
If you find yourself suffering from back pain, neck pain, headaches, or additional stress this summer, Petett Chiropractic can help. Contact our Renton office at (425) 277-2225 to schedule an appointment. Our talented team of doctors can help ease the pain from summer related injuries, and offer tips and tricks to avoid straining your body this summer.